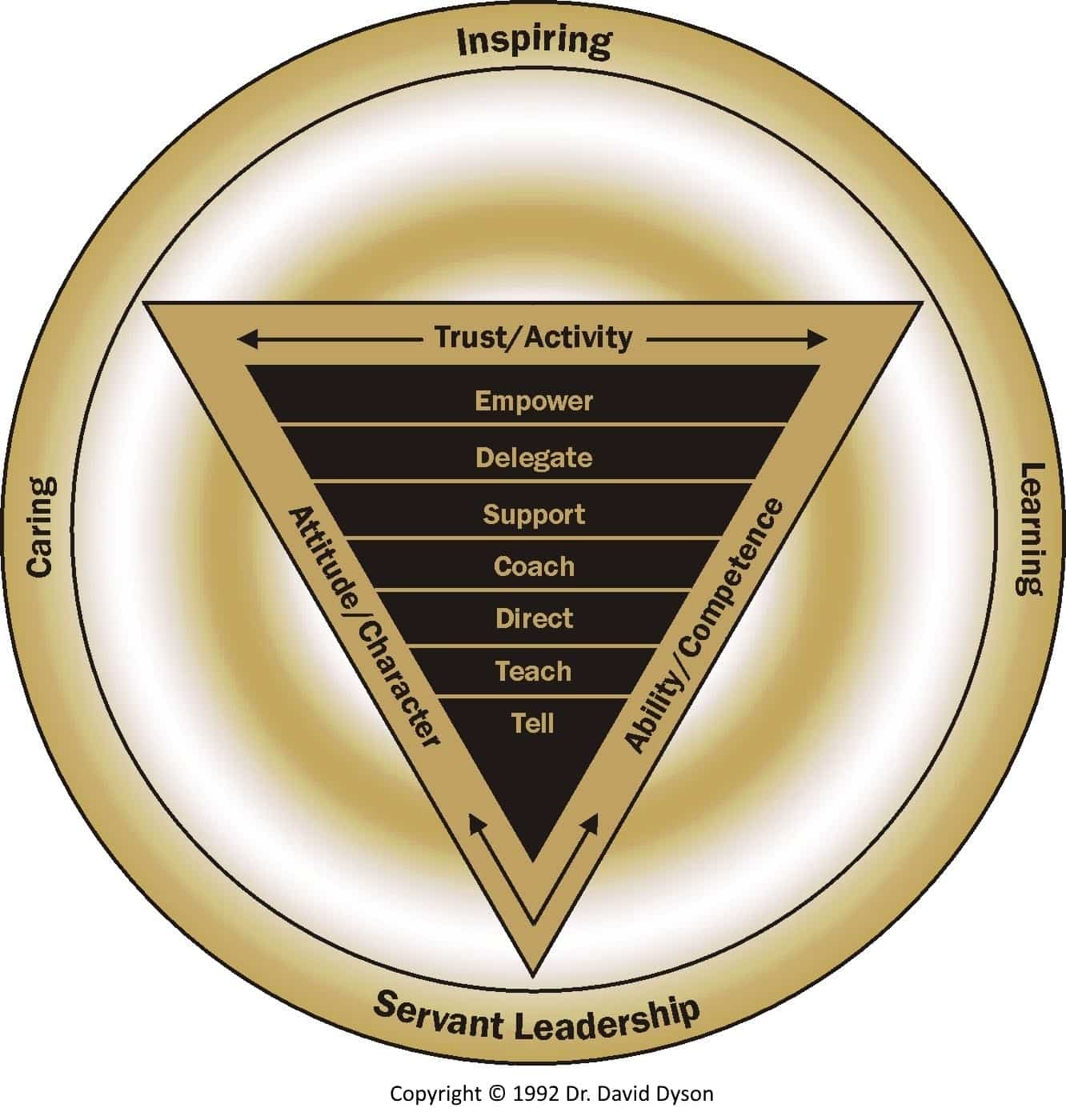 Freedom to Flourish: Earning Empowerment in support of YOU and Empowerment Week
This program offers tangible concepts and best practices for how to earn empowerment. Starting September 11, events of service and commemoration are sponsored by the City of Birmingham.
Thursday, September 10, 2015
5:30 Refreshments & Networking; 6-7 Seminar & Announcements
Summary Schedule
5:30-6 p.m. Refreshments, Networking, Seating
6-7 p.m. Seminar plus Announcements
7-7:30 Social and/or Discussion (Optional)
Birmingham Area / 201 Office Park
3rd Floor, 1st Financial Group Seminar Room
Use outside stairs or elevator to entrance, left after Life Leaders Sign
Hosted by Melvin Carrington Smith, Sr. / 205.276.2333
No charge for tickets thanks to membership donations, grants, sponsorships.
Life Leaders America is a 501 (c)(3) based in Alabama.
Donations optional for refreshments, materials, public programs.
 Get Tickets for You and Guests Reserved and Sent by Email
Concepts, Benefits, and Contents of the Seminar
Earning Empowerment is key to taking action as a true patriot and true professional to act on our freedom to flourish. 
In this seminar, we will provide a handout and instruction to provide you a tool to know better how to earn and delegate empowerment based on level of trust in attitude and ability.
Emerging leaders may benefit most. For mature leaders, they likely understand the concept, though this model will provide a tool to state intent with others for you choose when to delegate and when to direct. Intent and instincts should improve. Cooperation can increase and conflict decrease.
We will summarize the empowerment model that has 7 levels. We will provide an updated workbook with improved content and a new cover. The full seminar is core professional and leadership training highly recommended for organizations.
The event is free thanks to support of members and grants we receive from foundations and other sponsors. If you wish, you have the option to donate for your consumption of refreshments, for membership if you wish to join, or for a a project you value. No pressure. It is mission over money. We seek to serve and look forward to your attendance.
Schedule
5-5:30 Team Meeting: Events updates and decisions October – December, other chairs can host meetings
5:30-6 Refreshments and Networking
6-7 Seminar
by Dr. David Dyson
with open and call to action by Col. Stretch Dunn (USA Ret)
True Professional definition
Earn empowerment rather than wait for it (

Professionalism Under Stress

)
7 Levels of Empowerment
7 Components of Attitude and Ability
How to state intent for earning empowerment with a leader/decision-maker
Call to action summary
7-7:30 optional social, team meetings, discussion
Thanks to our Members and these Principal Partners providing Grants this Year

Daniel Foundation of Alabama – Protective Life Foundation
Learn more of additional events and services
www.LifeLeadersInstitute.org
October 1: Freedom to Flourish
November 5: Personal Leadership for Patriots
November 10: Patriotism in Action Tribute to the Founder of Veterans Day
December 15: Year-End Celebration of Purpose, Progress, People with performance by Roman Street
You can follow Life Leaders and invite others to attend with you