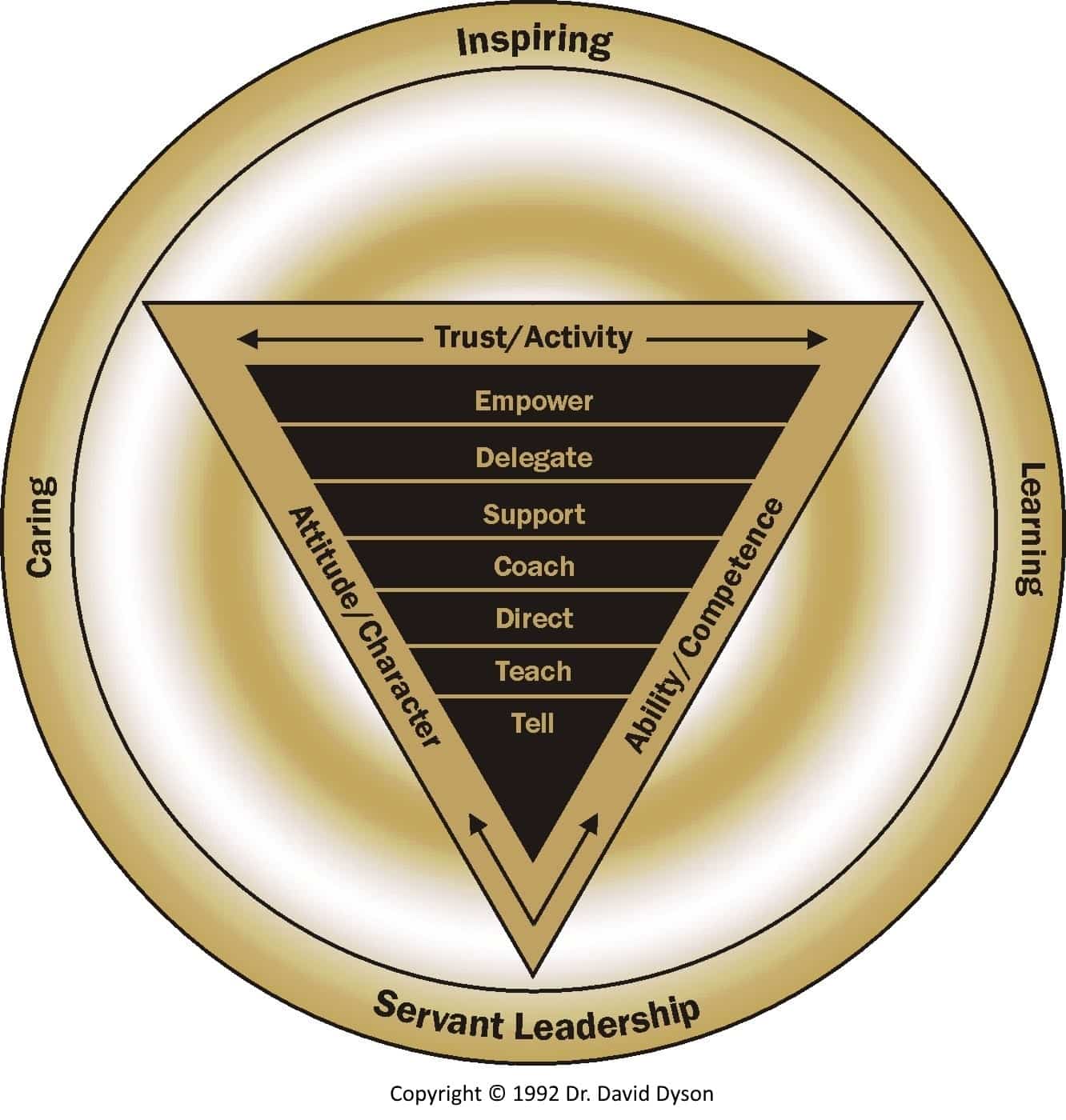 True Empowerment comes from earning it by individuals, teams, families, and organizations–and about society providing opportunity.
Empowerment Week starts Friday for the City of Birmingham, with nicknames such as Magic City, Freedom City, and more.
We believe a balance of education, service, and commemoration is best.
If you want to invest in your capacity to earn empowerment and help others earn empowerment, we invite you to attend a short seminar on the eve of Empowerment Week in Birmingham:
Earning Empowerment
Thursday, September 10, 5:30/6-7 p.m.
Office Park
Free Tickets as a Public Service of Life Leaders Members and Partners
Tickets (free and easy in less than a minute):
www.LifeLeaders.us (click Take Action at top and Attend to see seminar listing to click on Eventbrite button to get your ticket sent by email)
or call 205-422-6484–we can help.