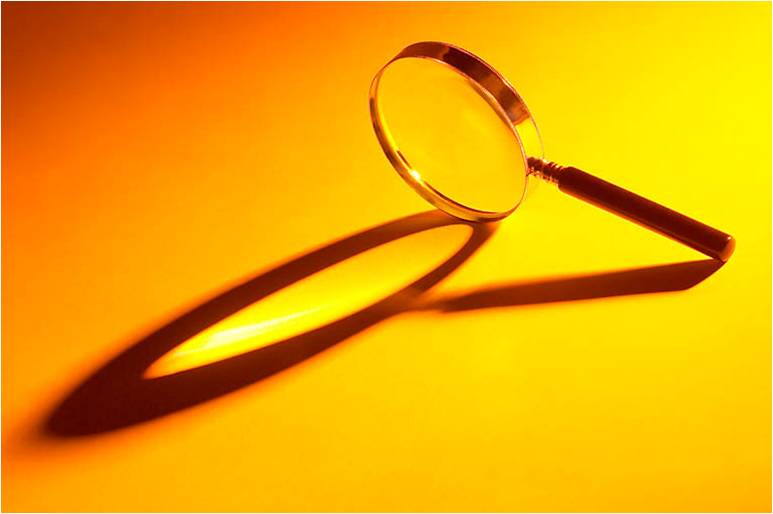 A key Best-Self Leadership practice is to Plan for Life, including identifying your mission and vision for your life and your organization. What is your purpose? What are the desired results fulfilling your purpose?
If you review these regularly, you will write and internalize your goals better.  And, if you share your mission and vision with others, you will attract more people aligned with you.
This is the summary Mission and Vision for Life Leaders to provide a sample and help people looking for us know if we match.
Mission
To empower people, teams, and organizations to PLAN and LEAD in LIFE to flourish at callings.
Vision
1.We host monthly seminars, meetings, and or special events.
2.We write plans for the 7 Areas of Life to internalize inspiration, purpose, and action.
3.We learn and write a best-self strategy to flourish at our callings.
4.We help teachers, students, veterans, and those they serve to develop plans and habits.
5.We support the positive national service and branding of Birmingham, Freedom City.
6.We Advance Alabama as leader for freedom: Veterans Day, Human Rights, Plan for Life.
7.We serve USA teachers, students, veterans, and others providing online resources.